Welcome to Aqua Classic
01. About our Company
Aqua Classic is United Arab Emirates based water purification and water filtration systems provider company located in Dubai and Ajman.
Aqua Classic is dedicated to provide state of the art water processing technology to serve the wide range applications of Home, School, Restaurant. 
With more than 14 years of experience and having more than 8000+ completed projects and 7000+ satisfied customers, Aqua Classic has become the 1st choice of customers in UAE
Aqua Classic has evolved over the years with advancement in water purification technology and have bring up the latest equipment's in the industry. 
We tried our best to make sure that the standards of water purification must stay up to mark with introduction of latest systems, RO plants and best purification technology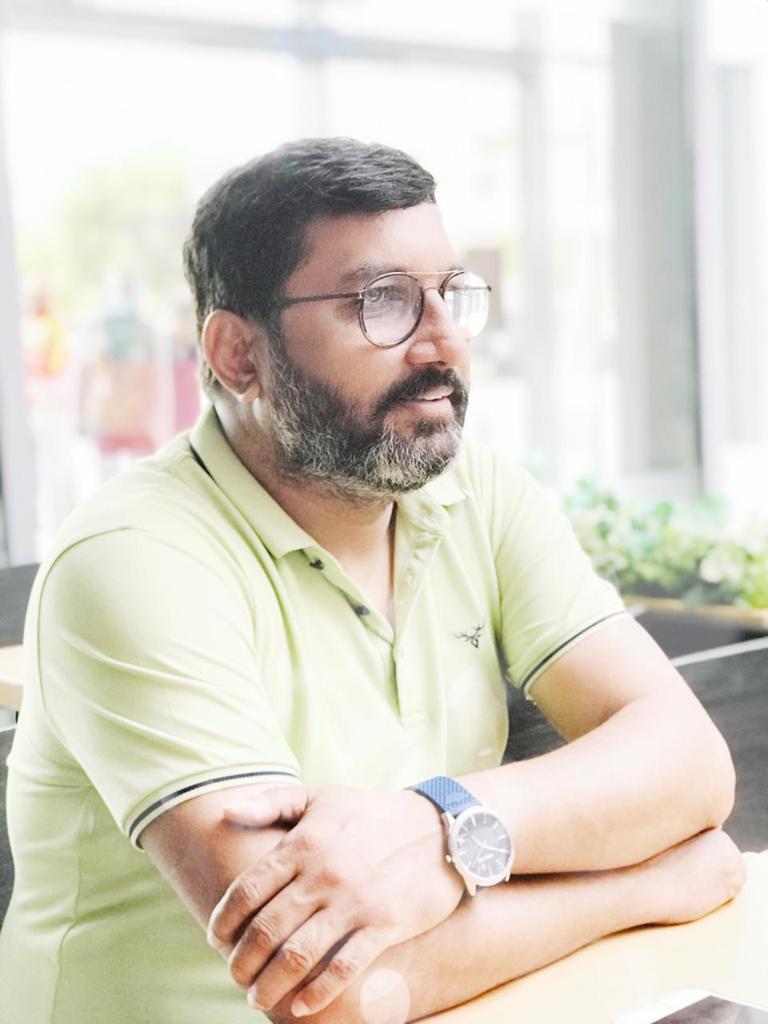 Rao Muhammad
Technical Head